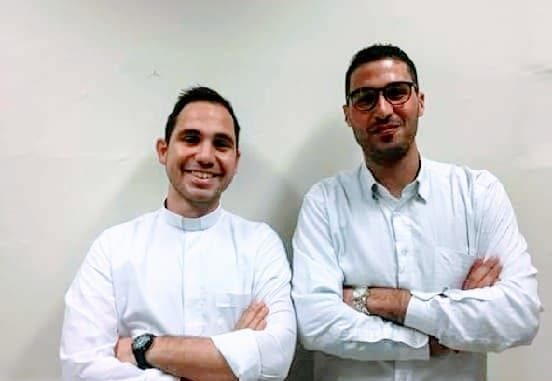 Yesterday, the GħST Annual General Meeting 2018 was held at noon at Room THL 104. The work of the Association was presented and a new executive team was nominated, comprising of:
Kurt Galea – President

Karl Andrew Schembri – Secretary General

Mark Borg – Treasurer

Gylan Camilleri – PRO

Brenda Cassar – Evening Students' Liason
Kurt Galea spoke with The Third Eye and said "I would like to thank each member of the previous executive, both for their trust and the wonderful job they've done throughout this year. I promise that my team and I will strive to build on what they've started by bringing out the best for our students, helping them through their experience here at University and making their voice heard on campus."
The new executive will come into effect on the 11th of July 2018. The Third Eye team would like to congratulate the newly appointed Board whilst wishing them a fruitful year ahead of work for the benefit of the students they represent.