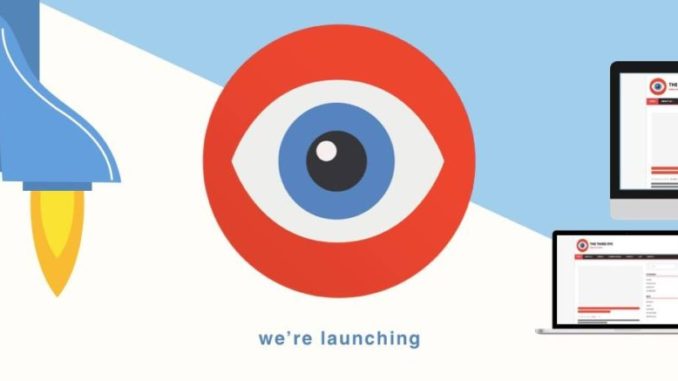 Fresh Website
Finally, we have our new portal live. It has been a tough couple of weeks deciding what to do with the old website and articles and where to host the new website. After three years, it was time for a change as the previous website was not as user friendly and lacked attractive features. With a lot of help from my friend Kenneth and a few all nighters, together with the team's ideas, we managed to put together a fresh-looking website with various new features. Whilst shifting to the new website, we made sure that our writers' work from the previous website is still available in the 'Archives' section. Unfortunately, we didn't manage to save the featured image for these articles, however, all the content and the information about authors is available. We would like to take this opportunity to thank all our previous writers and people that made all this possible.
Fresh Minds
I am happy to be working with new people in The Third Eye's executive. We have some new minds with great potential to bring the organisation forward with new ideas and expand our reach.
Fresh Articles
Following what I said about the new team, we will strive to create new ideas for articles and publications always acting in the best interest of students attending post-secondary academic institutions. We look forward to continuing and further strengthening our relationships with different organisations to encourage student activism and promote good causes whilst addressing any issues which students face.
I would like to express my gratitude to all those who helped achieve this new portal which The Third Eye team had been brewing for quite a some time. Last but not least I would like to thank our readers for supporting us whilst hoping that you will find this new portal to your liking. Any feedback and opinions are highly appreciated and can be submitted through the online form available in 'Contact Us'.
Nicky
CEO