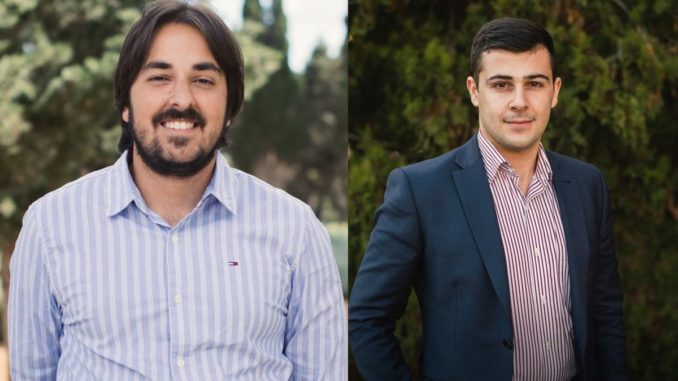 This year's Futsal league is expected to kick off within less than two months, and, for the first time ever, University students will be represented by two different teams.
While UoM Futsal has been participating in this league for the past few years, this year, UM Futsal Academy will also be making its debut. UM Futsal Academy has started preseason training during the past few weeks, and is being led by Head Coach Chris Azzopardi, a veteran in Maltese Futsal. Below is the complete list of executive members elected during the recent Annual General Meeting:
Gilli Amato Gauci – President
Luca Caruana – Vice President
Andrew Muscat – Secretary General
Adrian Attard – Public Relations Officer
Martina Camilleri – Treasurer
Harley Mallia – Events Officer
Gabriel Camilleri – University Co- Ordinator
Daniel Caruana – New Business Development Manager
Rudiger Gatt – New Business Development Executive
Mark Trapani – Social Media Officer
The newly executive team would like to announce that while it has an adequate number of players which it will strive to expand on, the technical team is currently recruiting new players to strengthen the squad and become more competitive.